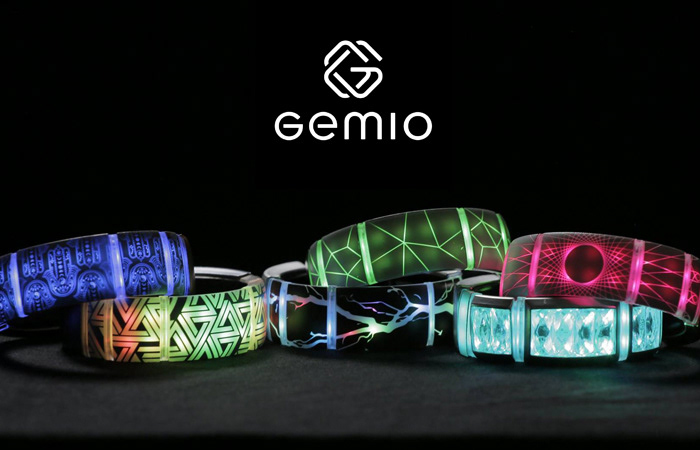 I was asked to come on board with Gemio to help develop their mobile app that pairs with their led wearable band. The first task I took on was helping to create the UX for making friends using the band and app. 
I started by meeting with the team and learning about the feature, technical and scope limitations, and the vision. Then I researched other apps that have social components and what friending means in these contexts.
From there I wrote up a storyboard describing a scenario for how the Friending feature might be experienced by a user. 
After reviewing and adjusting the scenario with the team, I sketched up some rough wireframes and built a click-through prototype in Invision. This lead to some great discussions and iterations on how to make friending as simple as possible for the user. 
Sketch wireframe examples: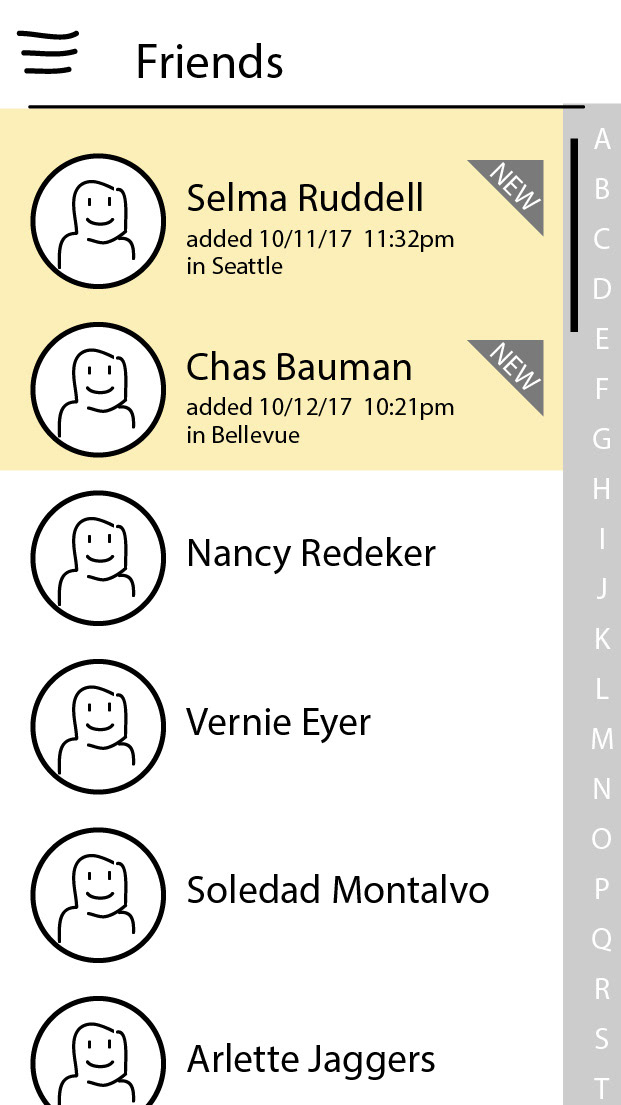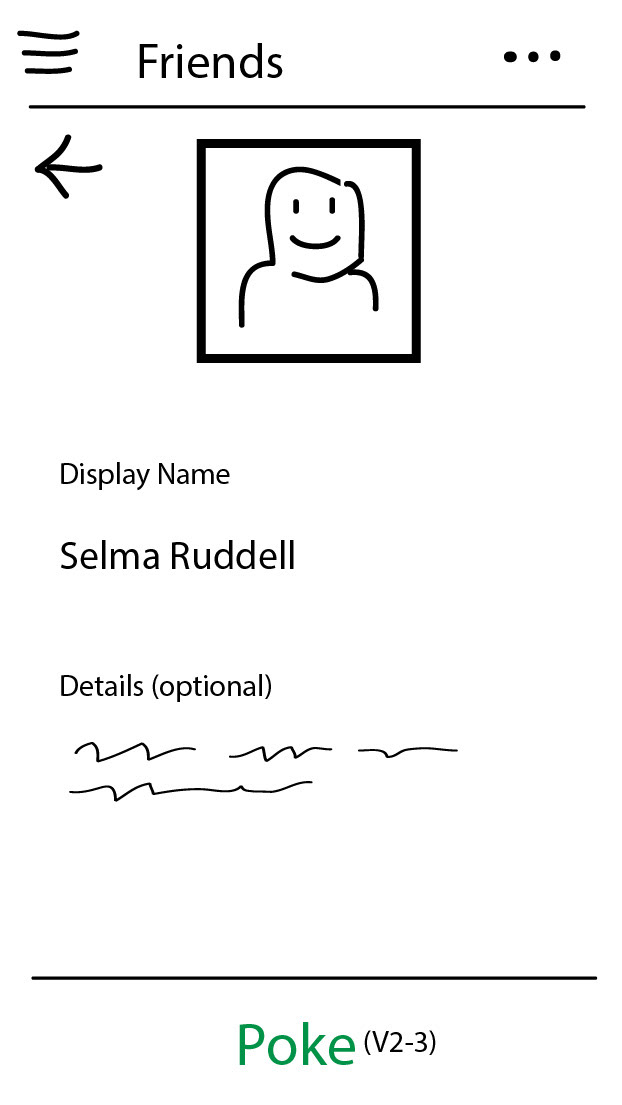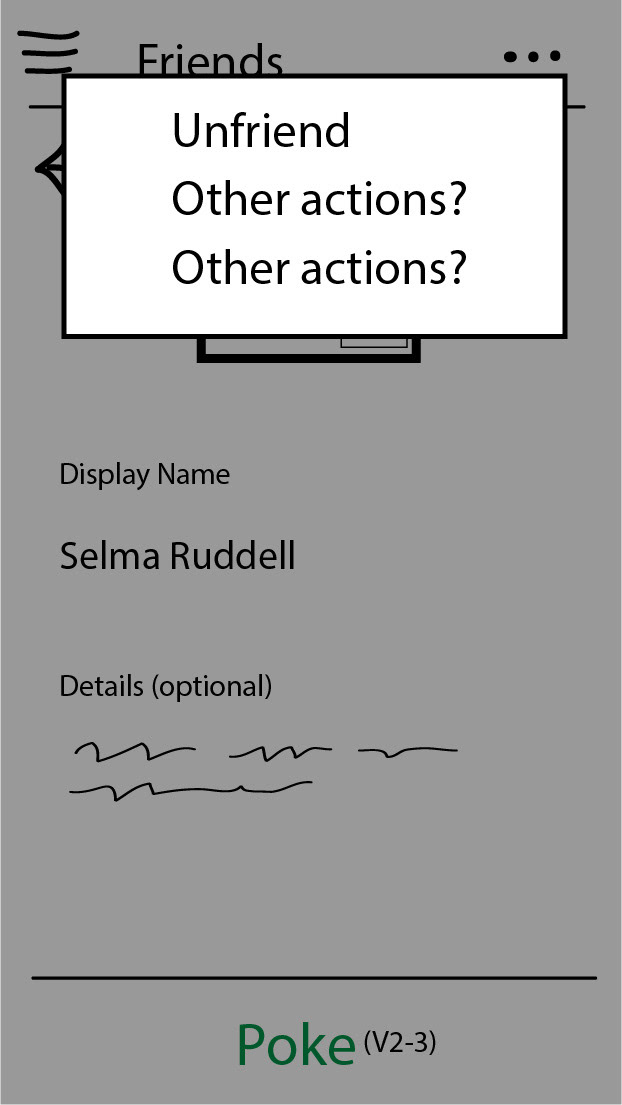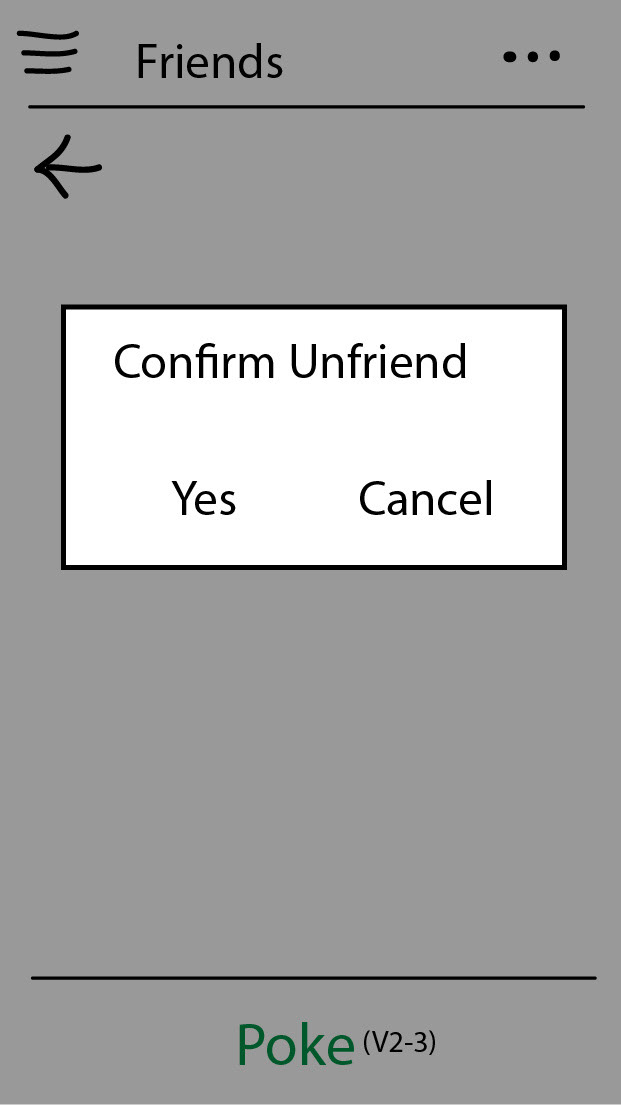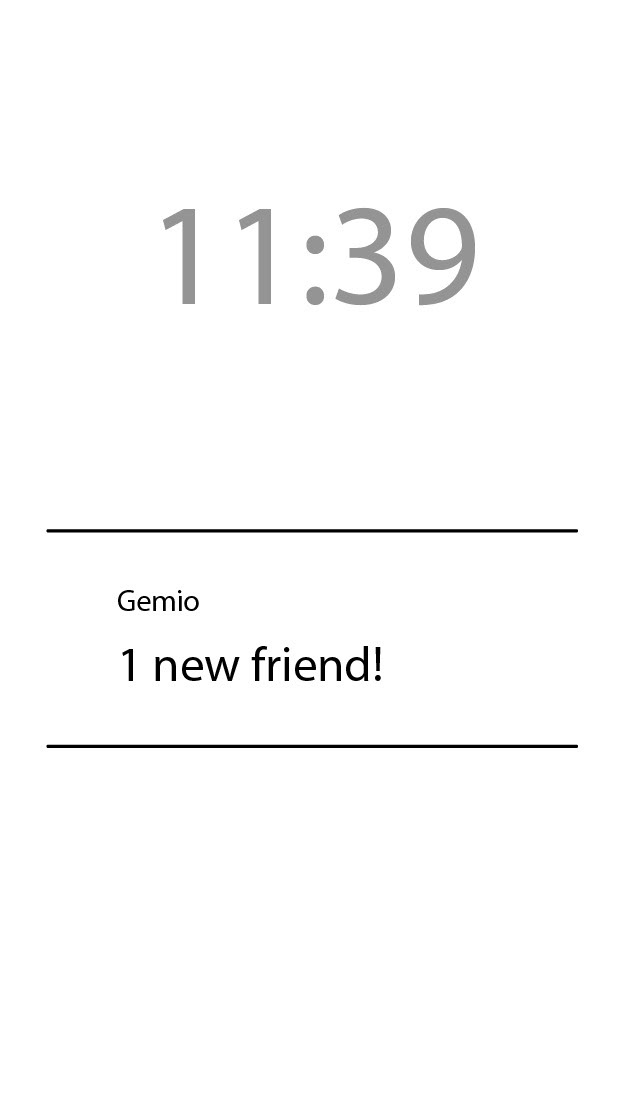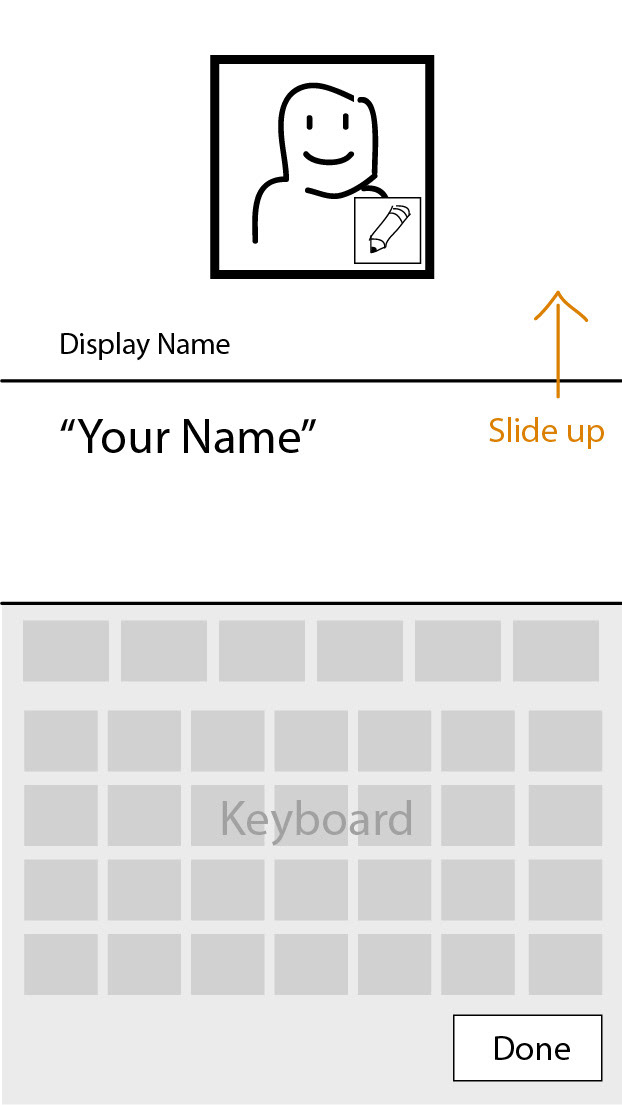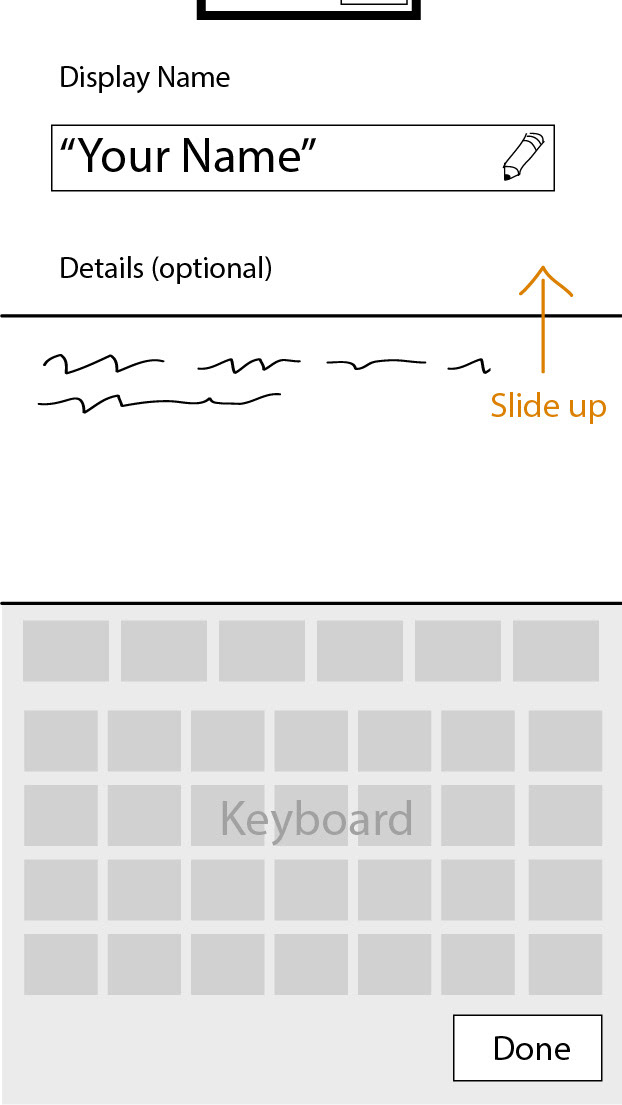 Based on the sketches, I built a mid-fi prototype using the same methods and got sign off from the team. Because of the small startup nature and short time frame I used the team as user-testers. It helped that they were very thorough and perceptive. I also started considering how the content would be responsive to different screen sizes.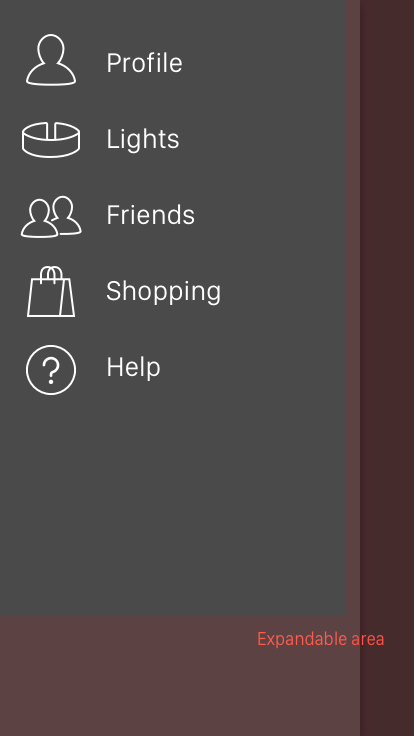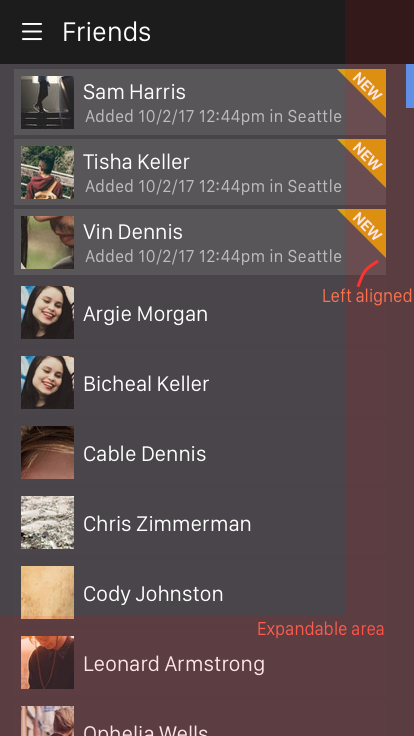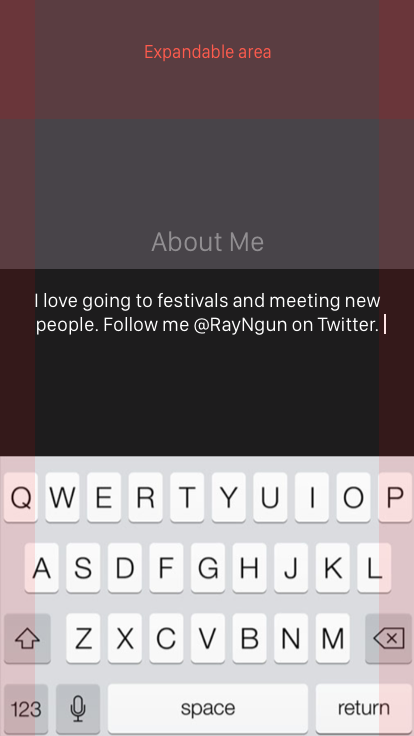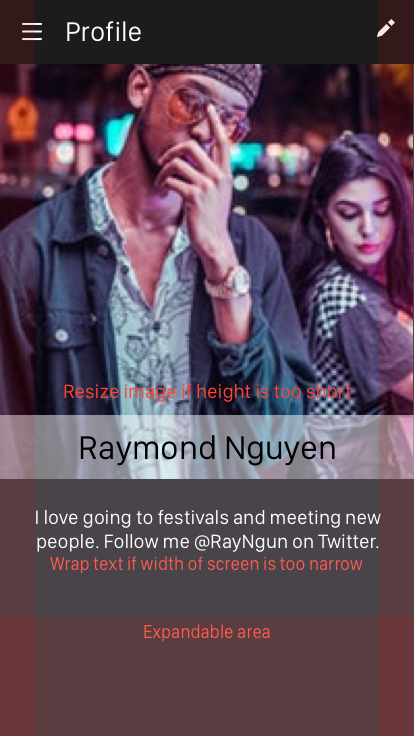 Then I created a final design that meshed with the existing app's look and feel.  
Later I planned to do an over all re-design of the UI to match the branding goals for the product and to improve over all UX.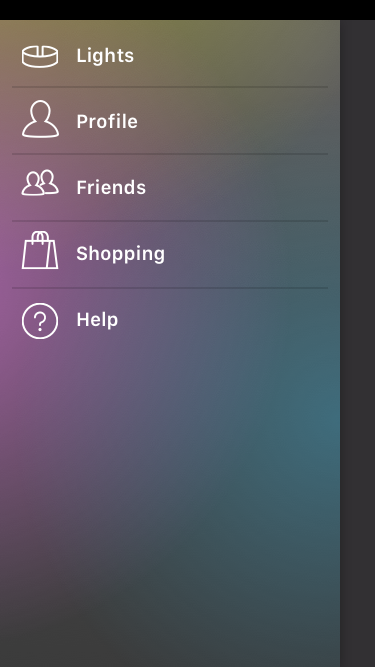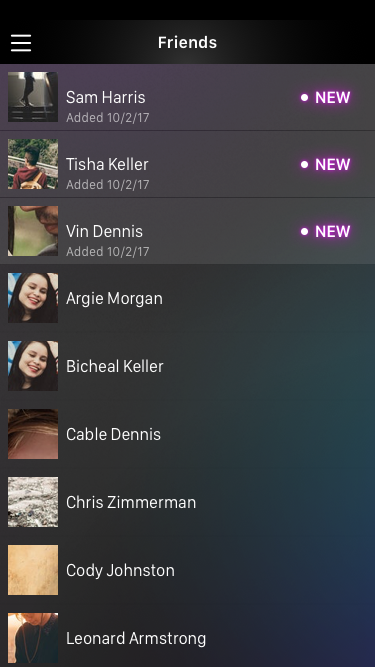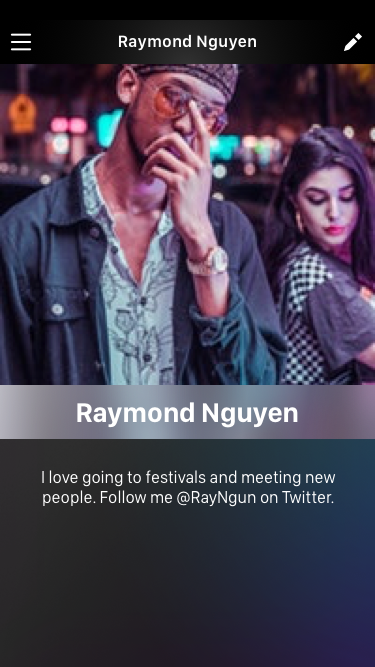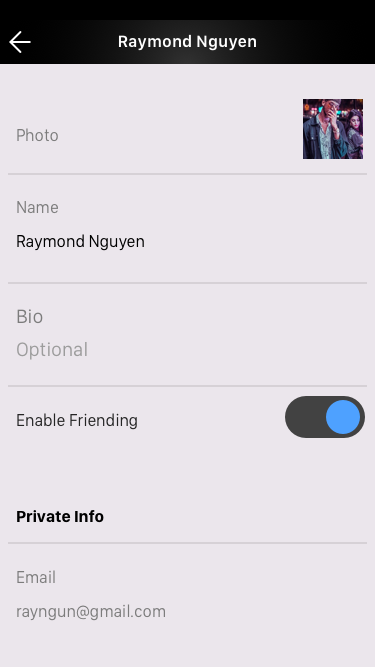 I also got a chance to start exploring "pie-in-the-sky" ideas for what a future version of the app might look like.